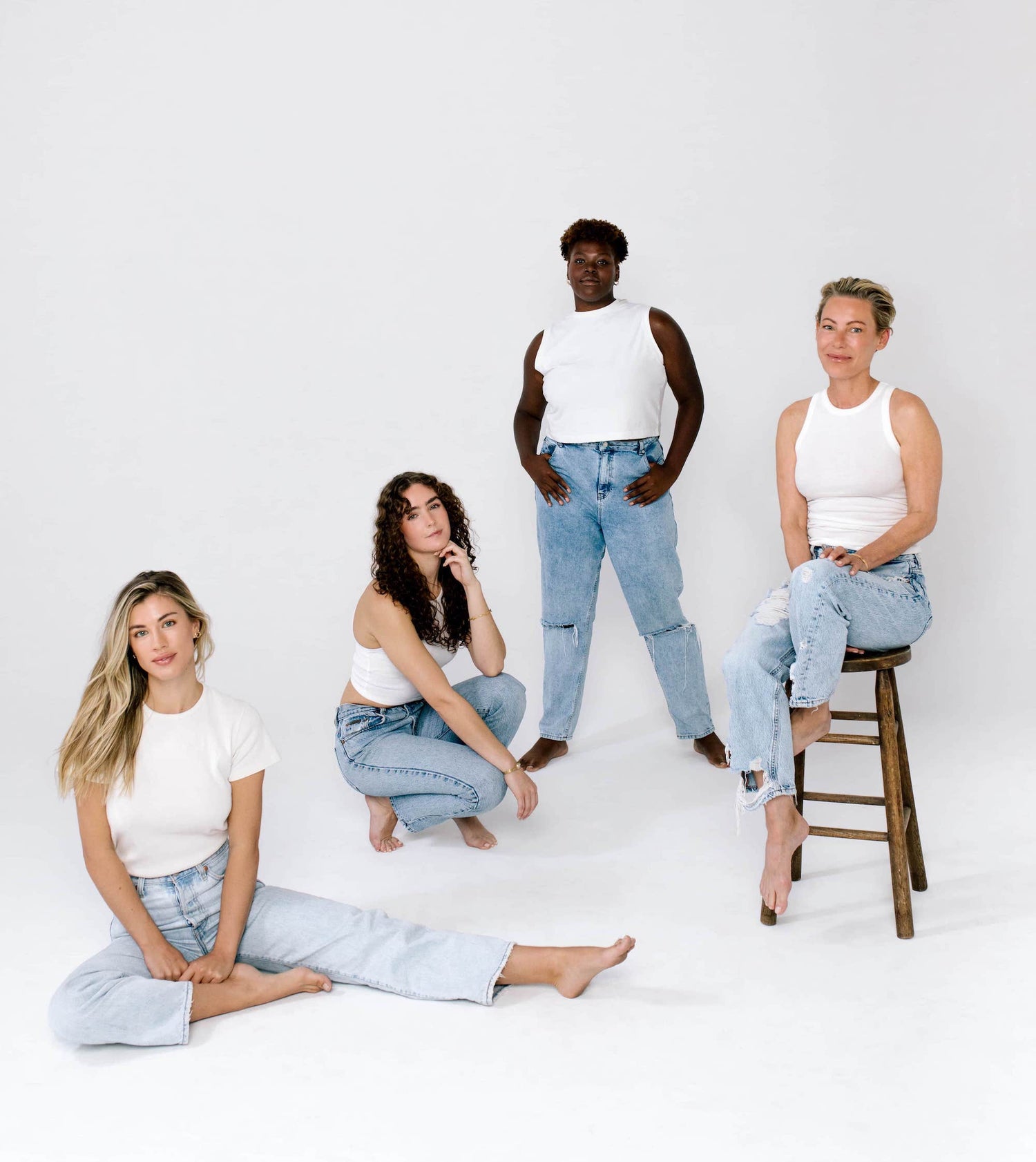 Forward thinking for the sophisticated customer
Uniquely focused, scientifically backed, and thoughtfully curated. Collection 001 was created because our founder, Elle, found that the non-invasive market for wrinkle prevention and plump, bouncy skin was not up to her standards. And so, she developed products that do just that.
GO DEEPER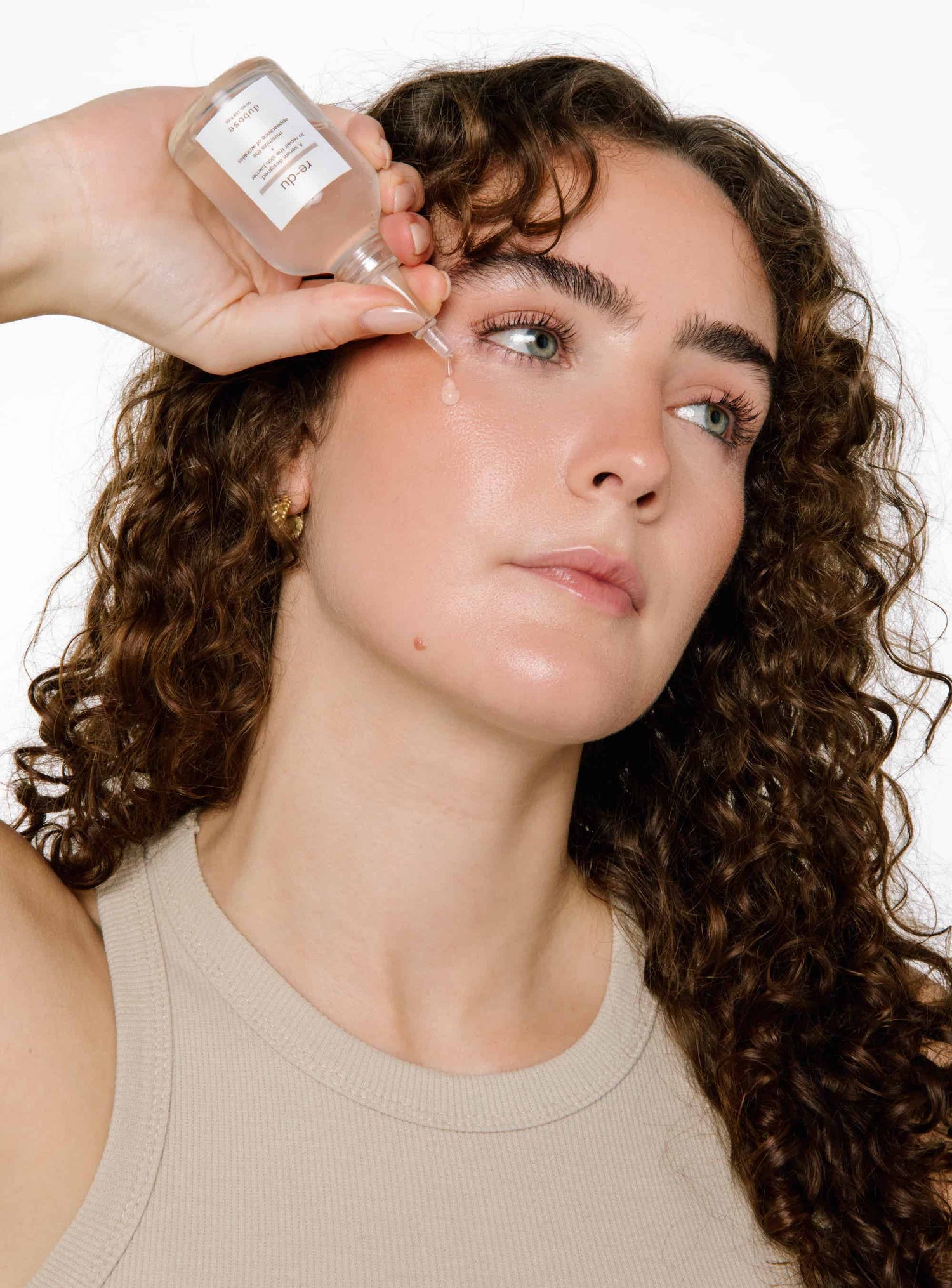 Looking for du-y, bouncy, glazed skin?
See what our best-selling re-du™ serum can do for you.
SHOP NOW